We Power
Financial Inclusion
A People-First Culture
Financial Literacy
Everyday Spend
For more than 25 years, Atlanticus has remained dedicated to providing access to essential credit solutions, powering better financial outcomes for everyday Americans. We understand that life happens and we are here to unlock options to give Americans a fair choice. Atlanticus leverages innovative tech and more than 40 billion cells of model development to enable partners to make rapid decisions that deliver financial empowerment to consumers when it matters most.
Making a real impact for real people
Over 100 million Americans have limited options when it comes to financial services. Atlanticus offers financial empowerment to the customers we serve. We provide a broad array of mobile-first financial solutions curated for the unique needs of everyday Americans. Below are some of their stories.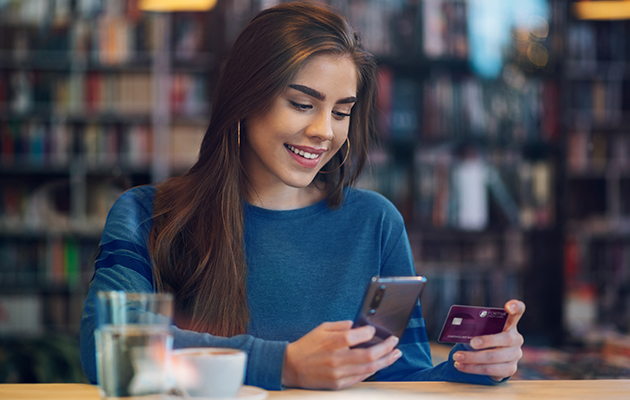 Becky
,
Fortiva Credit Card Customer
"They gave me the opportunity to get a credit card and they let the bureaus know that I'm paying my credit card [bill] and this helped build my credit..."
"It's probably my primary [credit card] ... they have increased my credit [line] as they promised."
"The company offered me a credit card in my time of need. I guess you could say I was just rebuilding my credit."
"They give you hope"
"They were understanding [when] I did get behind again just because my mother had gotten sick and passed away."
"It came in handy for my son's back to school. Kids need their clothes."
"If I call and ask for my balance, they've always been very kind and considerate, [even] compassionate. I appreciate the kindness and respect."
"Great card. In just the last three months my credit increased 70+ points. This is a great card for building credit."
Tyler
,
Fortiva Credit Card Customer
"My Fortiva card is amazing, helping me revive my credit score and they believed in me. I'm so thankful for a company that truly wanted to help!"
Kim
,
Fortiva Credit Card Customer
"This is a game-changer for someone trying to rebuild credit."
Vincent
,
Fortiva Credit Card Customer
"The Guitar Center credit card by Fortiva has made it possible to purchase the instruments my kids music classes required."
Ashley
,
Fortiva Credit Card Customer
"As a single mom that has faced credit challenges, it makes me feel special to have a credit card, and I am so grateful to have been given that vitally important chance."
Janey
,
Fortiva Credit Card Customer
"I really like this card. Easy to use never had issues. It's the only card I carry on me and it's nice to be able to make purchases."
Rani
,
Aspire Credit Card Customer
"By building my credit back with Aspire's help, I have been able to purchase a new car. Aspire is really user friendly! "
Justina
,
Aspire Credit Card Customer
Empowerment by the numbers
Access to credit empowers better financial outcomes for everyday Americans. Take a look at the impact we've been able to make through fair credit solutions.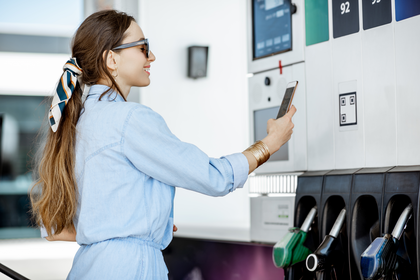 59%
of card purchases
are for essentials like gas, groceries, or utilities.
"This card has given me the freedom to buy the things I need when I need them."
- Jules
Aspire Credit Card user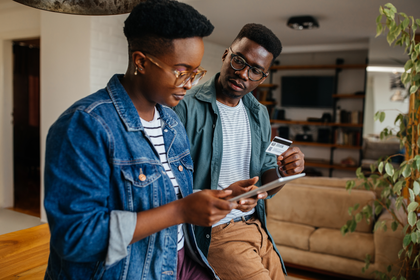 66%
of Atlanticus credit card accounts
(on average) pay between 2-3x the minimum payment amount each month.
"So far this card has been wonderful. They give quick updates on purchases and early reminders for due dates on payments."
- Grace
Fortiva Cash Back Reward Credit Card user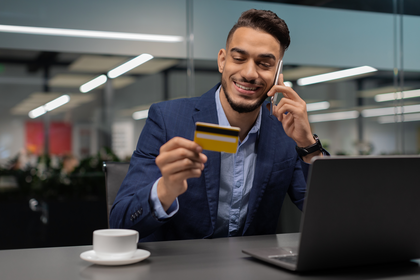 67%
of account holders
monitor their credit score weekly or monthly.
"This card has been a good rebuilding tool. I monitor my rating and every payment I make is being reported and raising my score. "
- Nik
Aspire Credit Card user
Positivity starts on the inside
There is a strong correlation between employees who say they're happy at work and the companies that prioritize a strong culture. At Atlanticus, we focus on fostering a collaborative and positive environment, everyone thrives — from our president to our interns and ultimately our consumers.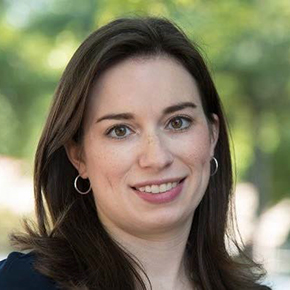 Monica Holmes, VP of Marketing

"The best thing about Atlanticus is the flexible, team-oriented work environment. Everyone has a seat at the table as we all work collaboratively toward a common goal. Positive energy is abundant and we have a lot of fun along the way."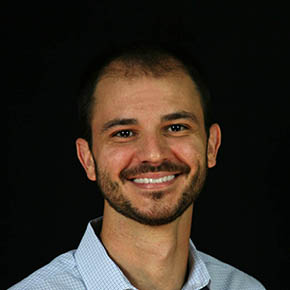 Wes Mitchell, Helpdesk Manager

"The people and overall scope of the opportunities offered at Atlanticus are what make it such a great place to work. There is a level of trust and accountability amongst colleagues at Atlanticus that make it very unique."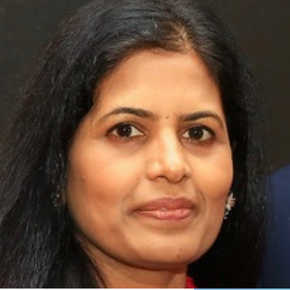 Prasoona Kota, Data Analytics

"When I immigrated here from India, there was no easy way to build a credit profile. Atlanticus gives people the chance to establish their financial futures responsibly and set themselves up for success."
Victoria Bostwick, Marketing Coordinator

"The level of approachability and professionalism that each person holds makes Atlanticus a wonderful place to come to work each day. That was one of the first things I fell in love with this company for, the culture."