Empowering Better Financial Outcomes For Everyday Americans
We facilitate financial solutions to meet the needs of everyday consumers. Whether it's credit for day to day expenses, important purchases, replacing a car, or managing the complexities of healthcare, we enable the tools that help consumers manage their financial well-being.* They're good people — dreamers, achievers and entrepreneurs, and they take their commitments seriously. They need a partner. We are here to help.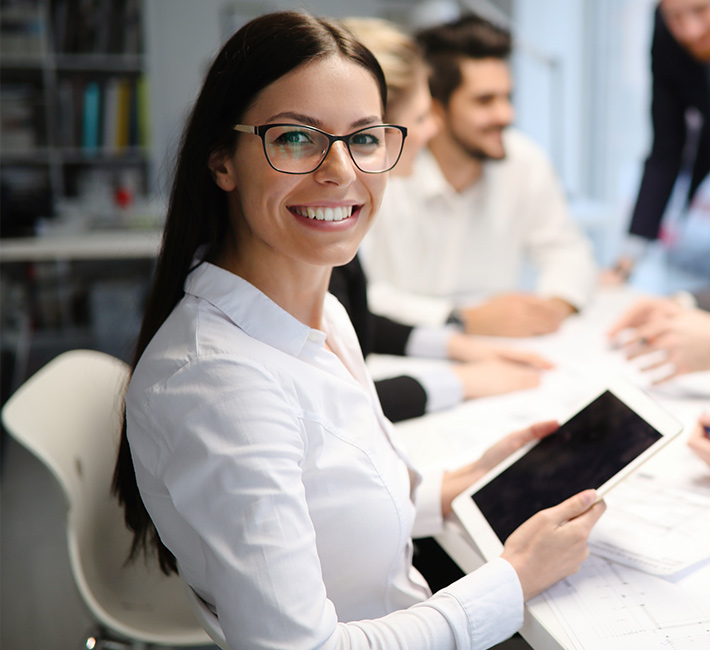 About Us
What makes us different
Our solutions help banks meet customers' on-the-go lifestyles, along with the transparency and flexibility they demand, by offering the right product, at the right time, at the right place, the right way. Banks use our experience and technology to empower consumers with the right tools to help them with their financial needs.
Learn More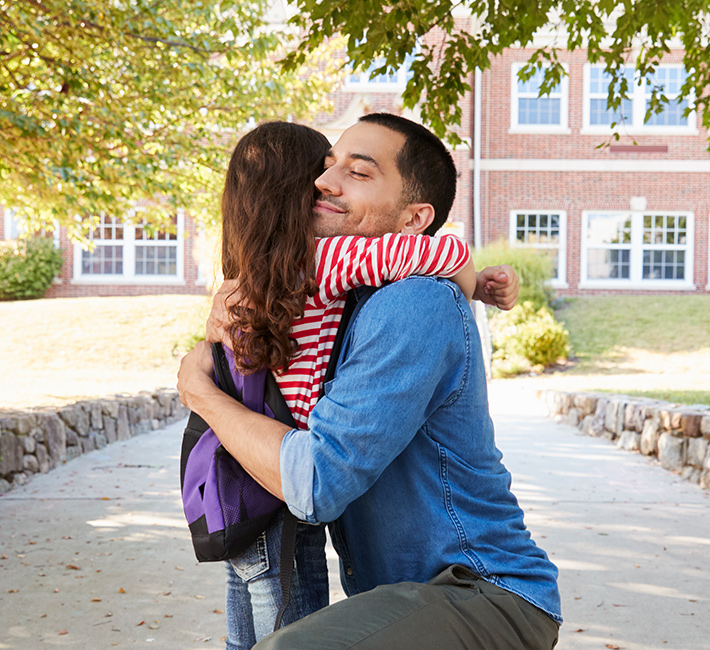 Who We Help
Everyday consumers
Everyday consumers comprise a vast market — almost a third of the U.S. population. These consumers are living paycheck to paycheck with less than perfect credit and have limited to no savings. They include young professionals, middle class families and empty nesters approaching retirement. By partnering with banks, we impact a highly diverse audience with critical financial needs.
Learn More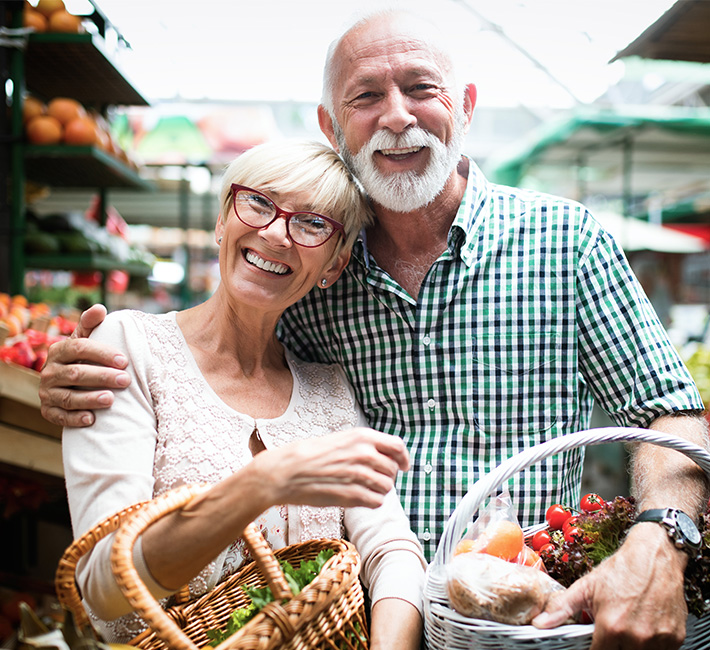 PRODUCTS
Helping consumers for more than 25 years
Atlanticus, having been in business for over 25 years, has helped service $26 billion in loans to over 18 million consumers by enabling lending partners to create quality products that help the financially underserved. The general-purpose products offered by our lending partners help with everyday life expenses, such as a trip to the grocery store or replacing a car battery. Also, private-labeled credit products and car dealer solutions help businesses provide quality credit solutions to their customers.
Learn More
Investors
Invest in a purpose driven company focused on enabling financial solutions for the financially underserved